Eyeball Fittings

• Slip fit tail has crosshair slots for easy access into 40mm pipe
• Adjustable eyeball to assist directional flow of water
• Flush fitting wall collar
• Max flow rate: 245lpm
• Available in clear, black, grey, white and brown
• Also available in white with 50mm slip fit tail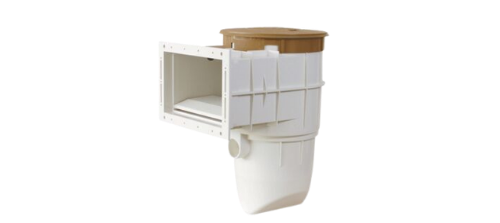 SP5000 Skimmer Box
The SP5000 skimmer is a general purpose skimmer which can be used in concrete, fibreglass and above ground pool installations. The SP5000 is sized to minimise excavation and reduce concrete and steel requirements, whilst maintaining an optimum skimming action. A horizontal 50mm suction take-off reduces the suction lift demands on the
pump, saving energy

Model




Max. Surface Area



Max Flow Rate
(lpm)

Suction Pipe
(mm)

Opening
(mm)

Basket Capacity
(L)
Total Height
(mm)

Total Depth
(mm)

Unit Weight
(kg)

SP5000
75m²
375
50
255x155
2.6
478.2
385
5
Dimension

Note: All Waterco Skimmer boxes comply with Australian Standards for Pool & Spa Skimmer boxes,
AS1926.3-2010.


Water Leveller

Waterco's Automatic Water Leveller adds to the leisure time of the pool owner by eliminating the need to keep an eye on the water level.

Fully automatic operation
Overflow connection
Child resistant lock down lid assembly
Simple servicing and connection

Waterco Main Drains are manufactured using the highest quality, impact resistant thermoplastic (ABS plastic). Main Drain incorporates a Hydrostatic valve. This valve will safeguard and stop your pool from lifting out of the ground or "popping" when the water level is low or when there is water under the pool. The long ground water spear detects underground water at a greater depth and causes the hydrostatic valve to release it before it can build up to a level that may damage your pool.
Available in grey, white and beige.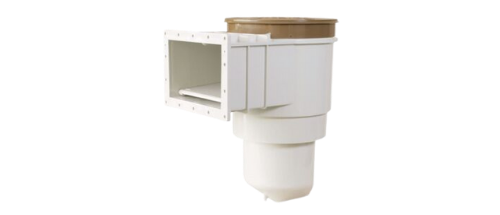 S75 Skimmer Box
The S75 skimmer is a general purpose skimmer which can be used in concrete, fibreglass and above ground pool installations.
It has a built in overflow drain port to assist the prevention of flooding, during heavy rain. A horizontal 50mm suction take-off reduces the suction lift demands on the pump, saving energy.

Lock down leaf basket and vacuum plate - holds the leaf basket and vacuum plate firm
Child safety lid lock down system – prevents child accidents
Square and round deck lid configuration

Model




Max. Surface Area



Max Flow Rate
(lpm)

Suction Pipe
(mm)

Opening
(mm)

Basket Capacity
(L)
Total Height
(mm)

Total Depth
(mm)

Unit Weight
(kg)

S75
75m²
375
50
247x152
2.4
520
440
6
Dimension

Note: All Waterco Skimmer boxes comply with Australian Standards
for Pool & Spa Skimmer boxes,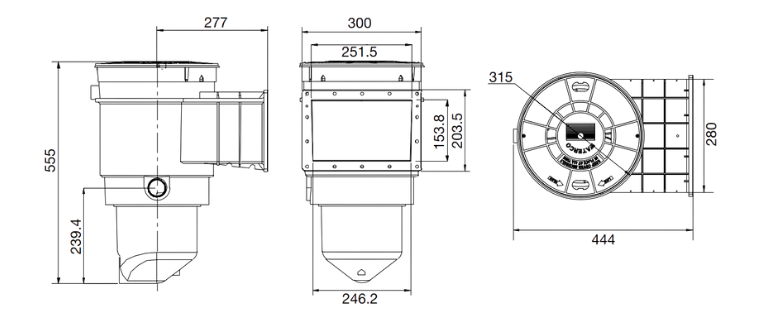 Pool Ladder

Waterco's pool ladder is made from high quality stainless steel (304 and 316) for usage in all types of pool water.
It's chemical resistance and stable structure makes it a safe and durable pool equipment
Easy Installation
Material: 

High Quality Stainless Steel (304 or 316)

Type:

3 Steps and 4 Steps (S/S 304)
3 Steps and 4 Steps (S/S 316)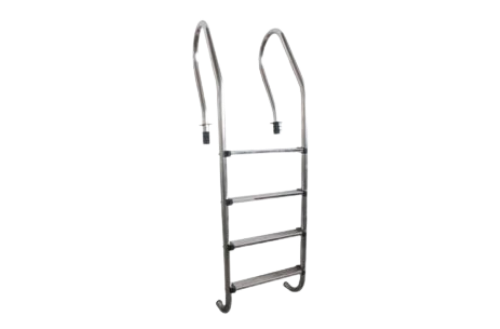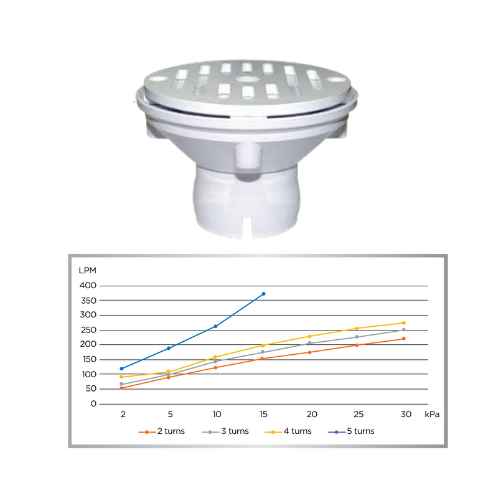 Adjustable Floor Inlet
The adjustable inlet floor return is suitable for all swimming pools. It is especially useful where uniformed water distribution is desired or in shallow ends where normal eyeball returns cannot be fitted due to sloping entry. The discharge flow angle is a cone approximately 75 degrees.
Features:
Full diametric flow – soft flow

Flush fitting – no sharp edges

Adjustable – balanced water return

Interchangeable cover plate

Self set – fits neatly into 50mm UPVC

Can fit to external of 40mm or the inside of 50mm UPVC class 9 

pipes
Suction Fittings

Available as 40 or 50mm pipe, slip fit for concrete and




threaded for fibreglass pool applications.

Low profile for minimal intrusion into the pool

Suction area of 7500mm²

Available in clear, black, white and grey

Also available in white with 50mm threaded tail

Testing accordance with AS1926.3 2010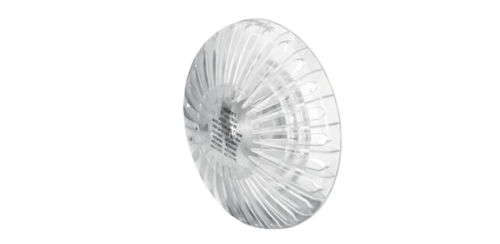 | | | | | | | |
| --- | --- | --- | --- | --- | --- | --- |
| | Model | F |  G | H |  I | J |
| | 453496 | 62mm | Ø40mm  | Ø44.7mm | Ø165.9mm  | 26mm |
| | 453497 | 62mm | Ø50mm | Ø55.8mm  | Ø165.9mm | 26mm |