Chemical Soda Ash Model : A90
pH Plus is a product that is safe to use in Swimming Pool or Spa to increase the pH level of the pool or spa water. This product will safely increase the pH level and prevent staining and corrosion of pool surfaces and metal fittings. This product is alkaline based, thus care should taken when handling this product.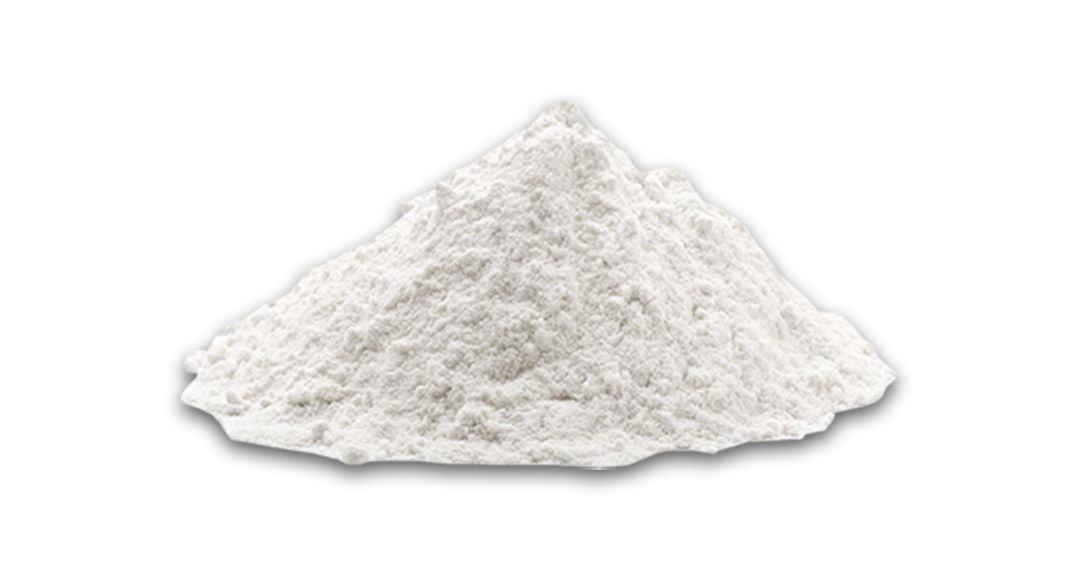 The typical pH range of swimming pool or spa should be between 7.2 - 7.6. Use this product when the pool or spa water is above the comfort zone.

TYPICAL CHARACTERISTICS
Purity                                    - 99.2% min
NaCI                                      - 0.25% min
Iron (Fe2O3)                         - 0.03% max
Sulphate (SO4)                     - 0.04% max
Water Insoluble matter      - 0.04% max
Ignition loss                          - 0.8% max
Bulk density (g/l)                  - 510 - 610
For dosage of pH Plus, add 390 grams per 100 cubic meters of pool or spa water to increase the pH level by 0.2 unit. Add until desired pH level is reached.
Add the required amount into a half pail of water, stir to dilute and then dose into the balancing tank. Repeat daily until required range is reached.
Material handlers should wear standard protective gear, such as protective clothing, chemical or rubber gloves and eyes goggles. Improper handling of this product can be injurious to workers.
Observe all safety precautions shown on the label and in the Material Safety Data Sheet.
Note : Always add chemicals into water and not water into chemicals.