Large flow and high processing capacity, can meet the water demand of more users. 

Japan imported carbon fiber filter element not only has the inherent characteristics of activated carbon, but also has the soft process ability of textile fiber. 

The unfolded area of the filter surface is 6 times larger than that of ordinary carbon rods. At the same time, the filter element contains AG loaded silver, which has a very good filtering effect. 

Efficient removal of heavy metals and residual chlorine adsorption capacity, longer filter life. 

The filter element can be replaced quickly and easily, and the maintenance cost is low.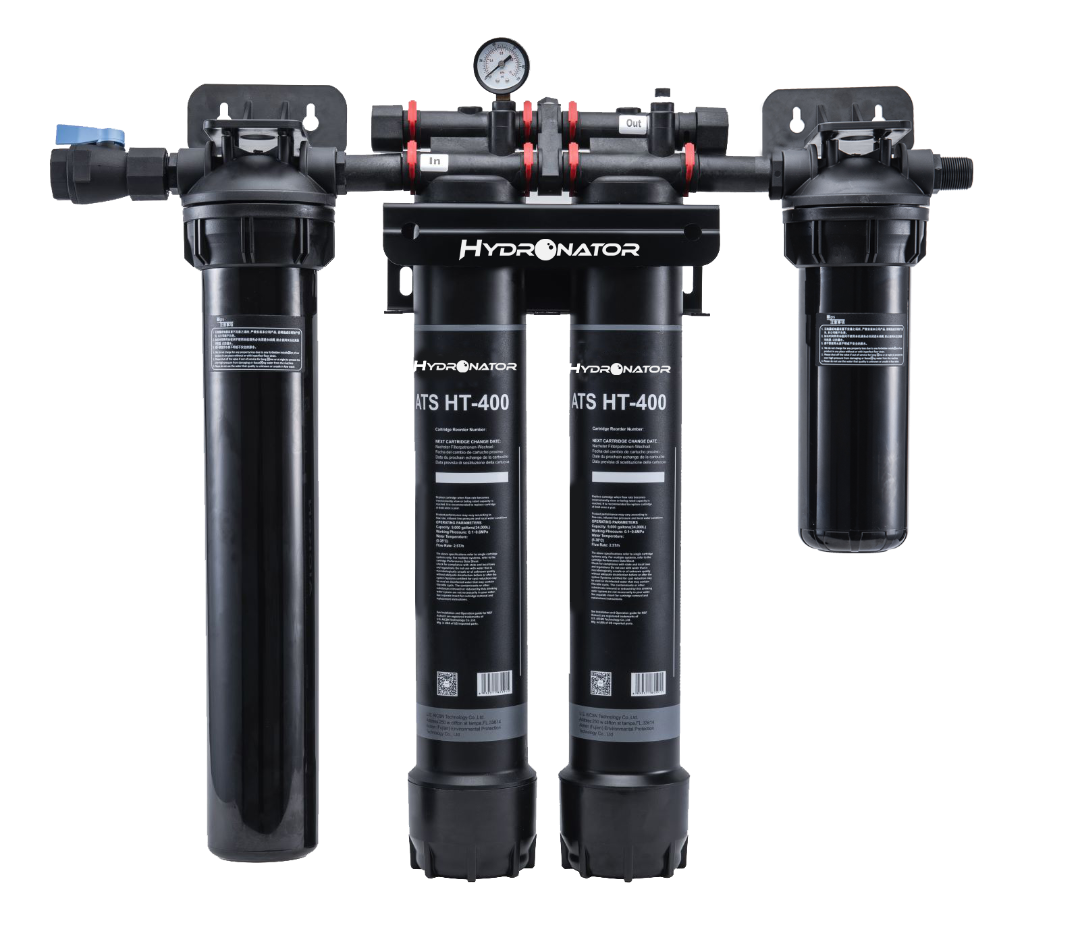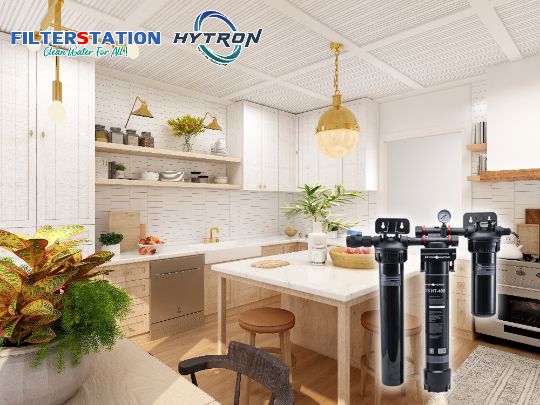 Kitchen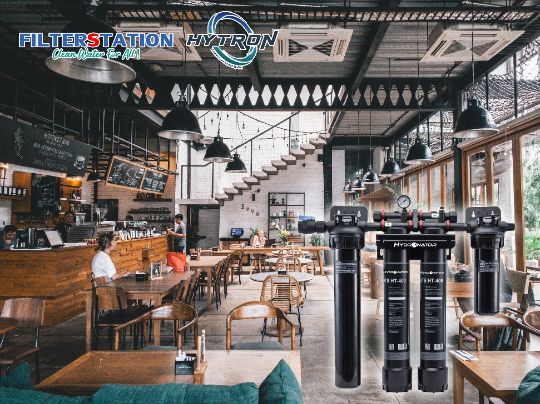 Restaurant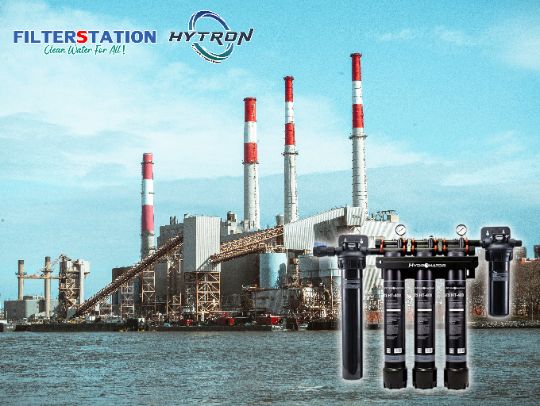 Factory