HYDRONATOR WATER DISPENSER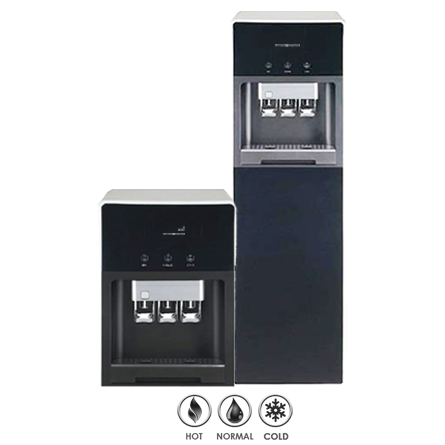 HYDRONATOR WD6202 SERIES
3 in 1 function that makes you time savings.
Awesome features
Smart and modern design is perfect addition to your room, office, or hostel. You can mix a hot or warm drink within seconds without delay.

Beautiful and modern design
Equipped with high quality water filter system, this dispenser give you a cleaner and healthier water for drinking and everyday usage.
Product Features WD6202-3C
Water Tank
(HOT) 1.4l (COLD) 3.2l

Water Capacity
(HOT) 6.0l/hr (COLD) 2.0l/hr

Power Consumption
(HOT) 550W (COLD) 84W

N.W / G.W
16.0kg / 17.2kg

Dimensions
(W)360 x (D)450 x (H)1230mm
(14" x 1707" x 48 inches)
Product Features WD6202-3F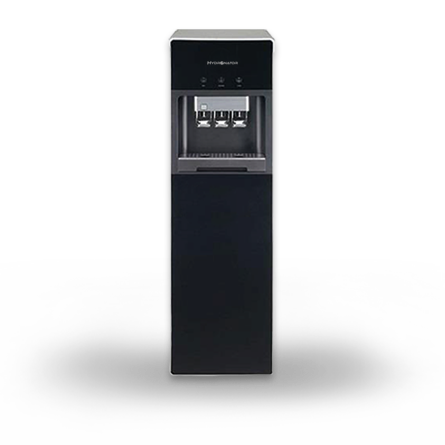 Water Tank
(HOT) 1.4l (COLD) 3.2l

Water Capacity
(HOT) 6.0l/hr (COLD) 2.0l/hr

Power Consumption
(HOT) 550W (COLD) 84W

N.W / G.W
18.0kg / 19.2kg

Dimensions
(W)360 x (D)450 x (H)1230mm
(14" x 1707" x 48 inches)
Sample of our customer installation